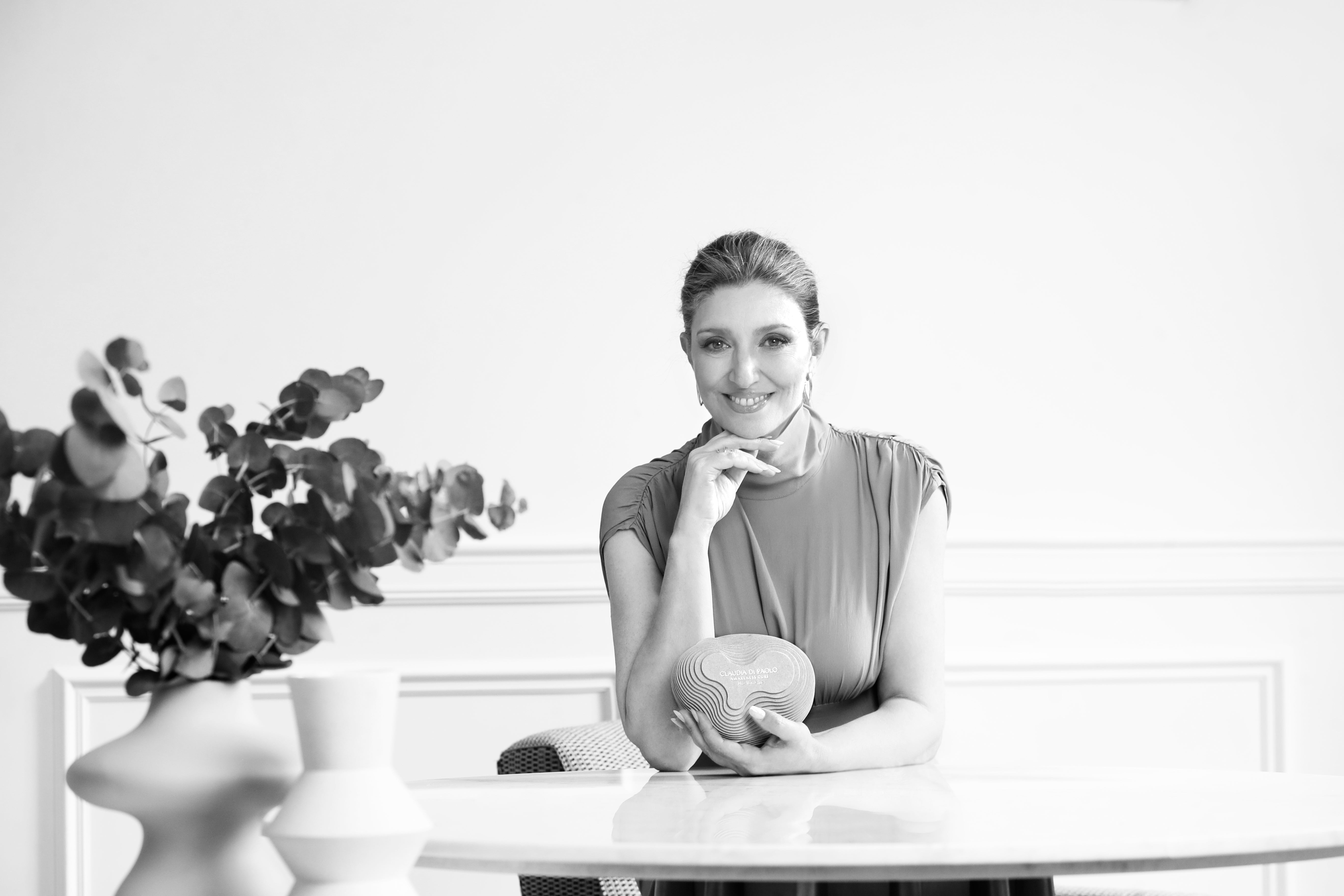 Our website for "Awareness Cure" by Claudia di Paolo
We are excited to announce the launch of our exciting new website dedicated to Claudia di Paolo's "Awareness Cure" line of hair products. This is your chance to immerse yourself in a world of luxury, innovation and exceptional results for your hair, all from the comfort of your own home.
Discover the Magic Online: Our website has been carefully designed to provide you with an enriching and simple experience. Upon entering, you will be greeted by an elegant design that reflects the quality and commitment that Claudia di Paolo has put into each "Awareness Cure" product. Every click will lead you to discover more about the multi-protein formula, high-quality ingredients, and transformative benefits this line has to offer.
Explore the Full Range: Whether you're looking to rejuvenate and strengthen your hair with the power of hydrolyzed minerals or want to discover the magic behind vegetable keratin and hyaluronic acid, our website will guide you through the full range of products." Awareness Cure". From revitalizing shampoos to deep treatments, each product has been precisely formulated to give you visible, long-lasting results.
Your Personalized Wellness Journey: We understand that each hair is unique, as are the needs and desires of each person. Our website will help you personalize your "Awareness Cure" experience. Find tips and recommendations based on your hair type and specific goals. Also, explore the reviews and testimonials of those who have already experienced their hair transformation with Claudia di Paolo.
Buy with Confidence: One of the advantages of our website is the ease of buying. Select the products that best suit your needs and add them to your cart with just a few clicks. With the quality and authenticity of Claudia di Paolo behind each product, you can shop with confidence, knowing that you are investing in your hair care.
Join the Beauty Community: Beyond shopping, our website also connects you with a community passionate about hair care and beauty in general. Follow our social media and stay up to date with the latest trends, tips and tricks shared by other "Awareness Cure" enthusiasts.
The launch of our website for Claudia di Paolo's "Awareness Cure" marks the beginning of a journey towards stronger, healthier and more beautiful hair. We invite you to explore, learn and empower yourself as you discover the secrets of this line of high-quality hair products. Get ready to immerse yourself in the "Awareness Cure" experience and discover a new dimension of hair care from the comfort of your home!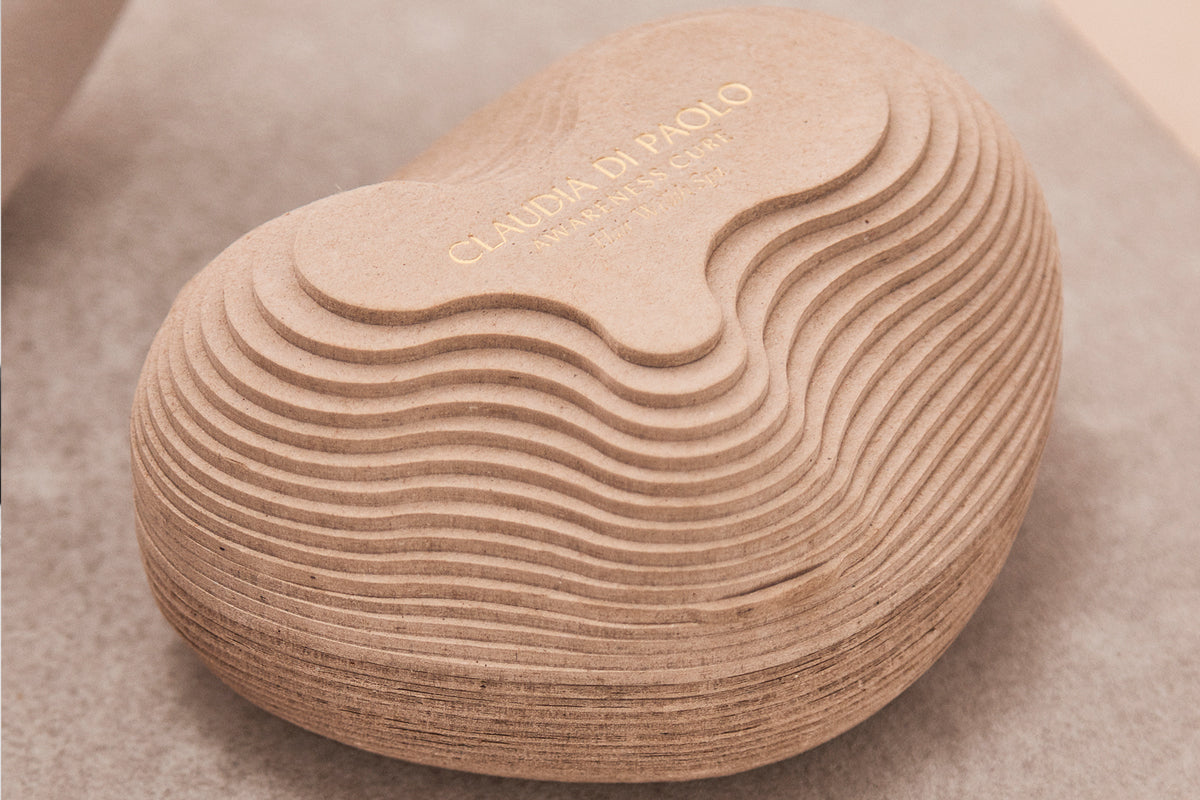 Claudia di Paolo Awareness Cure
In the fast-paced world of beauty and personal care, finding a line of hair products that combines easy application with exceptional results can be a real challenge. But the wait is over. I...
Read more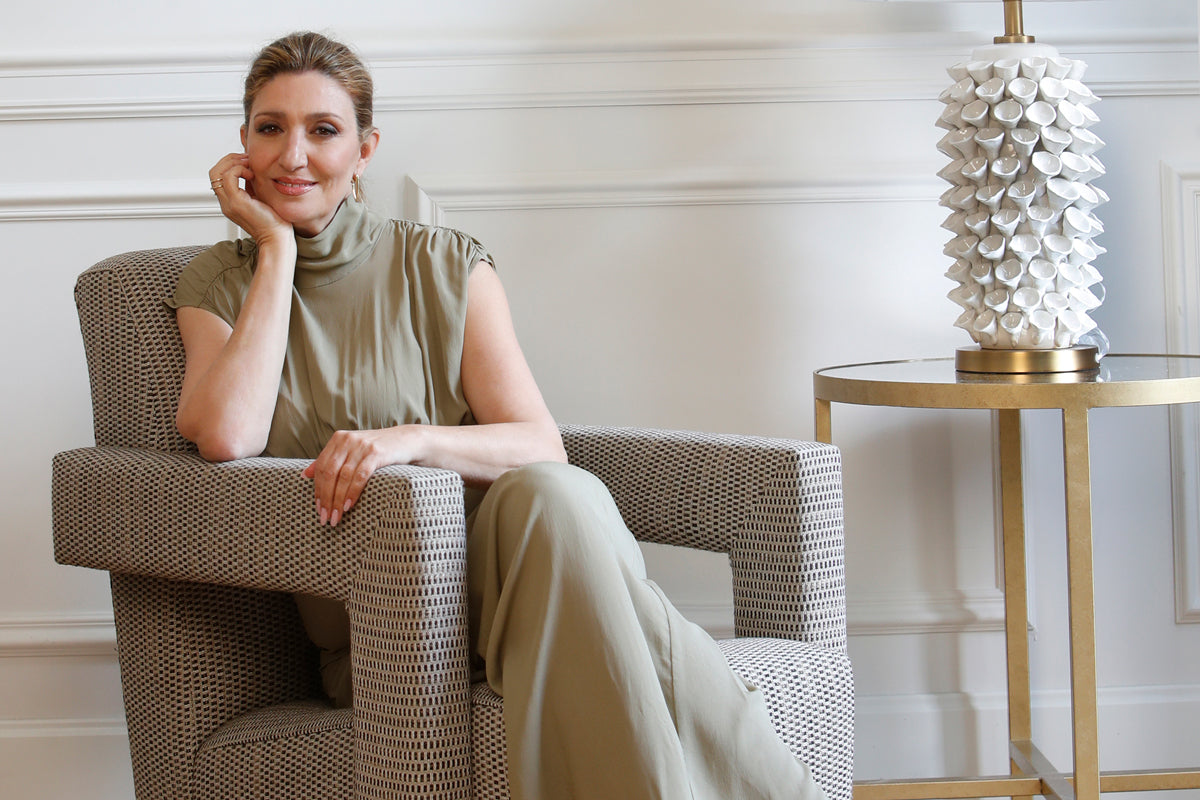 Since my childhood, female beauty care has been my passion. After three decades of understanding desires and needs, I present my hair beauty firm: "Hair Wellth Spa" by Claudia di Paolo. Celebrat...
Read more