Article: Claudia di Paolo Awareness Cure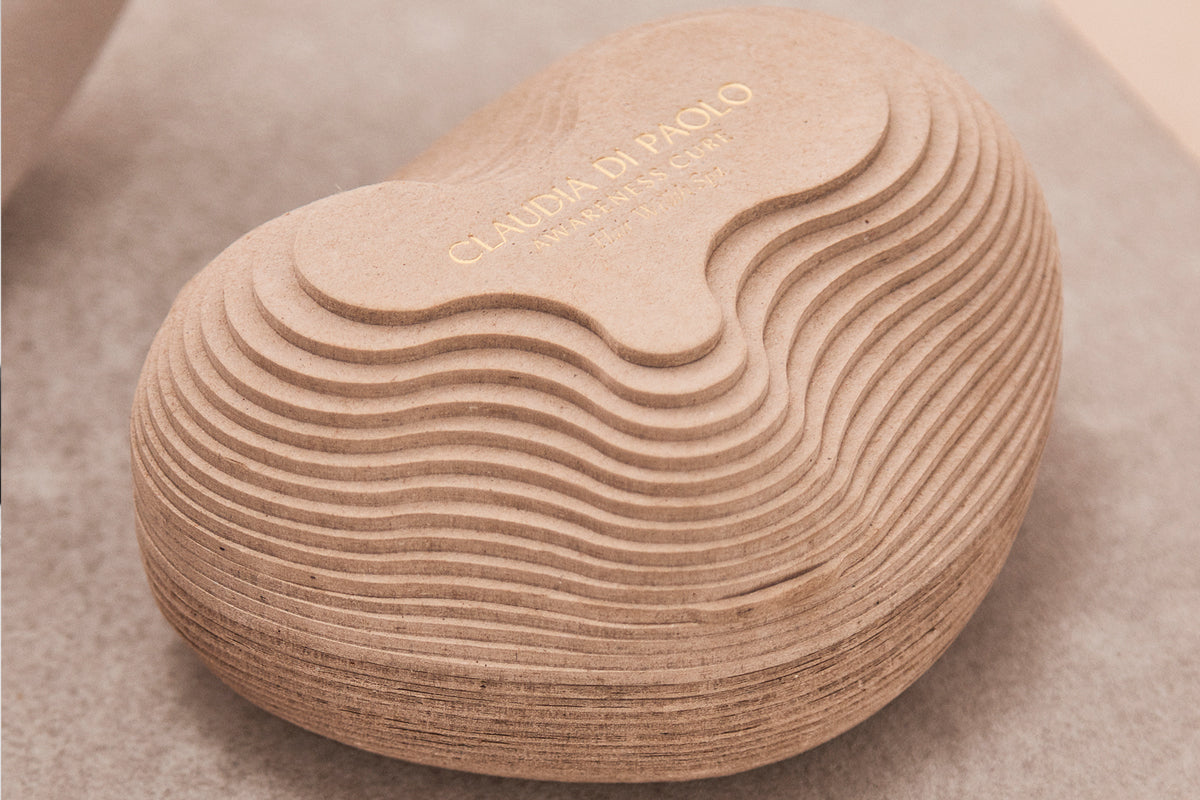 Claudia di Paolo Awareness Cure
In the fast-paced world of beauty and personal care, finding a line of hair products that combines easy application with exceptional results can be a real challenge. But the wait is over. It is with great emotion that we present Claudia di Paolo's "Awareness Cure", a wellness and transformation experience that is destined to captivate you from the very first moment. Get ready to immerse yourself in a unique hair adventure that brings professional effectiveness right into your home.
The Charm of Claudia di Paolo: The renowned Claudia di Paolo has seduced us with her expertise in personal care and her commitment to well-being. With "Awareness Cure", she has managed to capture a ritual that not only beautifies the hair, but also gives us a meaningful and enriching experience.
A Valuable Product Line: Claudia di Paolo's new line of hair products is a promise kept of professional efficacy and luxury in the comfort of your own home. The multi-protein formula of these products is an innovative combination of high-quality active ingredients that come together to rejuvenate and protect your hair. Among these ingredients, wheat germ, vegetable keratin, hyaluronic acid and Pro-vitamin B5 stand out.
The Power of Hydrolyzed Minerals: A highlight of "Awareness Cure" is its focus on the use of hydrolyzed minerals. These minerals are essential to recover the keratin structure of the hair fiber, resulting in stronger, more flexible and healthier hair. In addition, they act as a protective shield against external factors that can damage the hair.
Noticeable Results: The magic of "Awareness Cure" is palpable in its results. From the first application, you will feel how your hair is transformed. The expert combination of ingredients working in harmony rejuvenates and strengthens your hair, leaving it soft, shiny and full of vitality. You will not only be taking care of your hair, but also giving yourself moments of well-being and self-esteem.
Claudia di Paolo has taken a bold step into the hair care industry with her "Awareness Cure" line. The products not only give you an easy-to-apply experience, but also promise exceptional results that will leave you feeling refreshed and protected. With a formula that combines the best of nature and technology, this line of hair products becomes your ally in the search for healthier and more beautiful hair. Get ready for a journey towards hair fullness with Claudia di Paolo and her "Awareness Cure"!